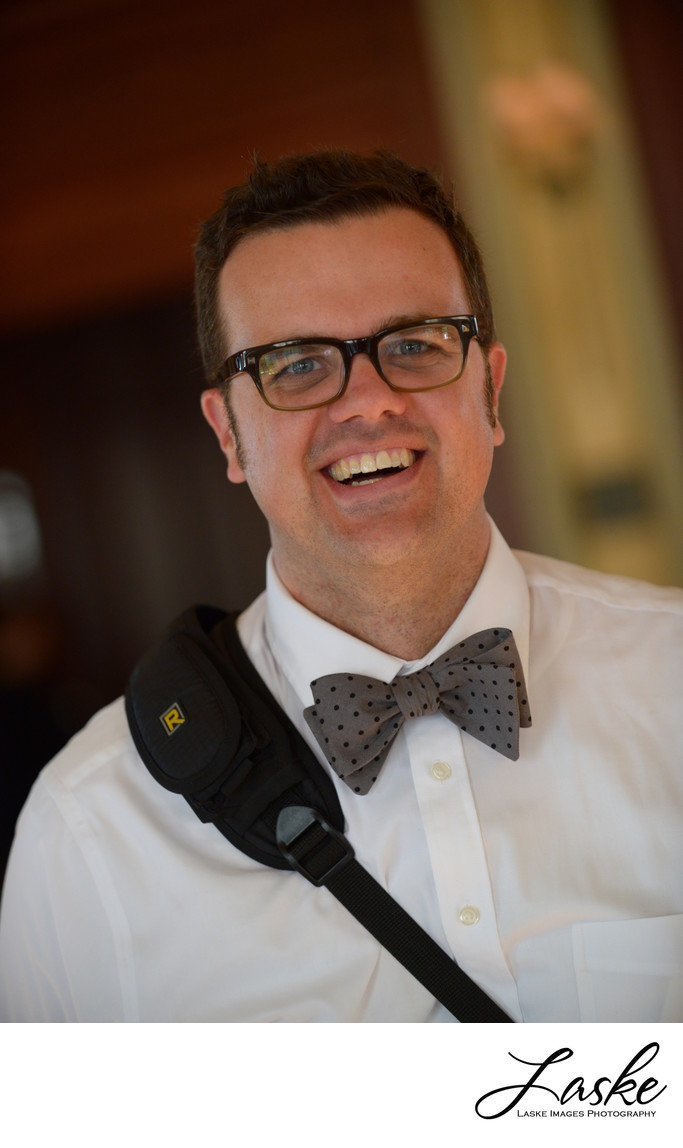 John Huntington

John has been a professional photographer for over 13 years. His Dad gave him his first camera when he was in the 4th grade and from then on he never looked back. He loves what he does. He has a fun, simple, and clean approach to photography.
He knows each couple's day is unlike any other. There is only one wedding like theirs and his goal is to capture the perfect blend of traditional portraiture and modern style.
He has a wife and two wonderful daughters who mean the world to him. He loves a good black cup of coffee, Red Sox baseball, Chiefs football, and Thunder Basketball. He's also admittedly a bit of a nerd who loves numbers, quotes, and a great story. Most importantly, he loves photography.