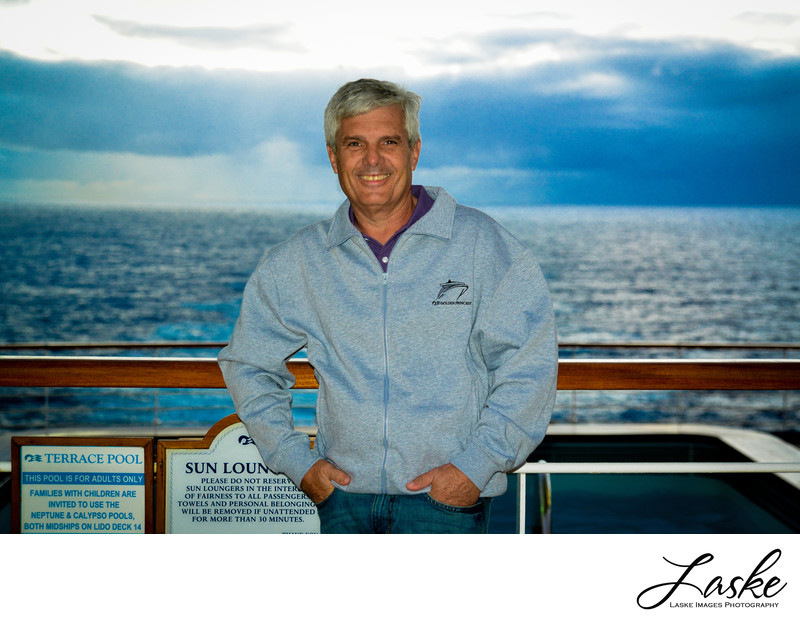 Scott Laske
Scott brings over three decades of photography experience to the table. He has carefully selected extremely qualified men and women to serve on the Laske Images photography team.
Scott knows what it takes to deliver high quality images and excellent service and insists every team photographer has the same common thread of integrity and talent his clients deserve.
Scott started his career photographing High School Seniors and weddings. He soon became the photography instructor for a major national portrait chain in the southwest region.
He then managed the photography staff of the high-volume Ultimate Studios, photographing 200-300 sessions per week.
After 12 years with this company Scott desired to return to his love -- wedding photography.
"Our photographers have access to the highest quality materials and equipment available to ensure your wedding day is nothing short of breath-taking. Your wedding day is one of the most important days of your life. It's extremely important to find someone who is professional and dependable with a proven track record."