Oklahoma Brides Love Our Award-Winning Photographers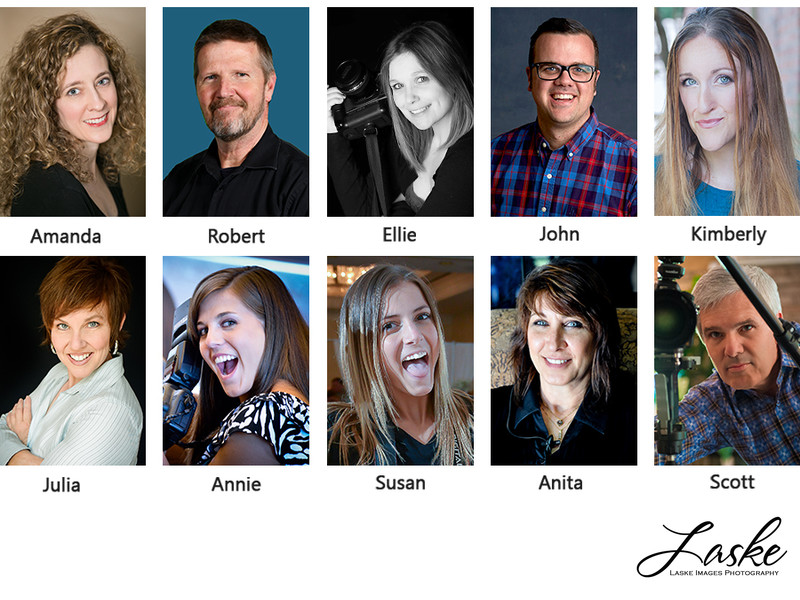 Our team of professional photographers are wedding experts, true masters of capturing not only the family groups and traditional moments, but the emotions and all the details of the day. Each team has decades of experience, these pros know how to deliver breath-taking images that immortalize the emotion and romance of your Big Day. By selecting our services for your special day, not only will you have the comfort of knowing that your selected professional wedding photographer will have the experience to provide outstanding coverage, but you will have your choice out of the best wedding photographers that America can provide. Schedule your appointment today by contacting us! We have limited weddings each year that we hand select so we can provide the best experience and products for each of our couples.
Destination Weddings
Scott Laske is an international photographer and has captured wedding vows at destinations across the world. Our various destination wedding photography packages cater to your taste and include a variety of services on-site throughout the duration of your stay. We understand how overwhelming and pressure it may be to plan a destination wedding, so let us know how we can help! We are here for you. Want suggestions of wedding venues? Want advice and guidance on important details that you may not have thought of? Count on us. We are here to help you feel at ease. Let's start that journey today as our wedding slots fill up quickly.