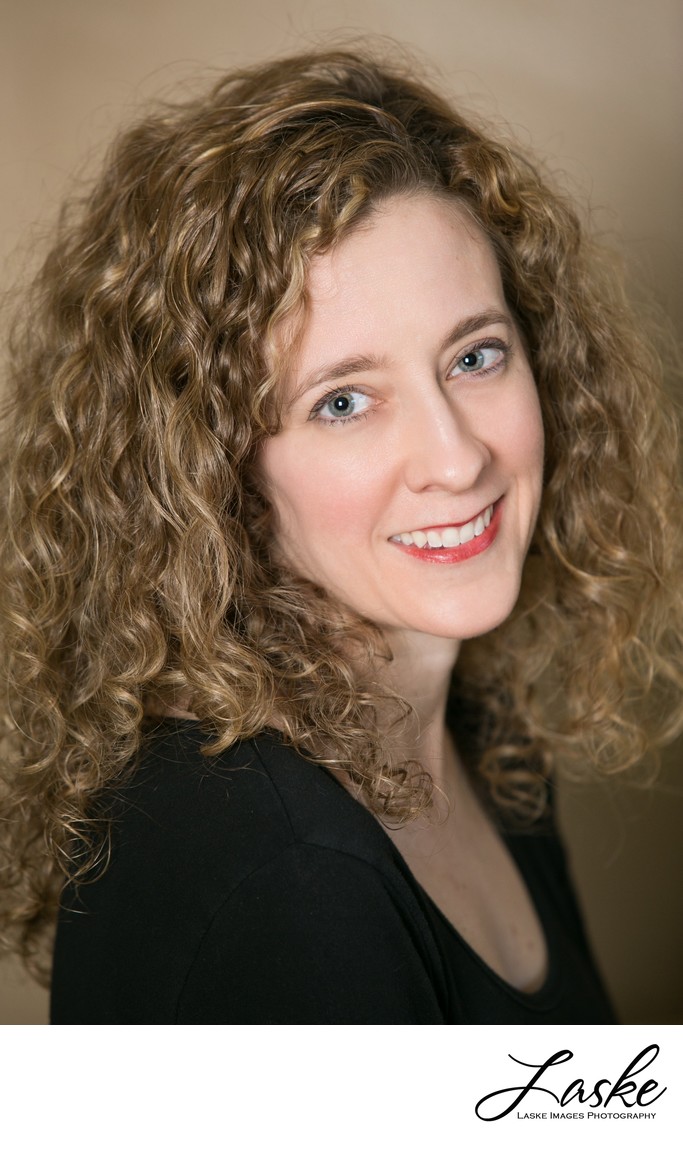 Amanda Becker is inspired by the beauty of life's celebrations and the uniqueness of her subjects. Her portraits are elegant and
truthful and she specializes in photographing her subjects simply and beautifully, letting their personalities shine through.
Amanda has a calming and low-key presence at every event she
photographs. She has a keen ability to tell your unique story and document unscripted moments, full of energy and emotion, as they unfold.
Amanda has photographed with some of the leading event and portrait photographers in the country and was a student at the International Center of Photography in New York City.
She resides in Edmond, Oklahoma with her husband, daughter, two rescued cats and an ill-behaved Labrador retriever.


---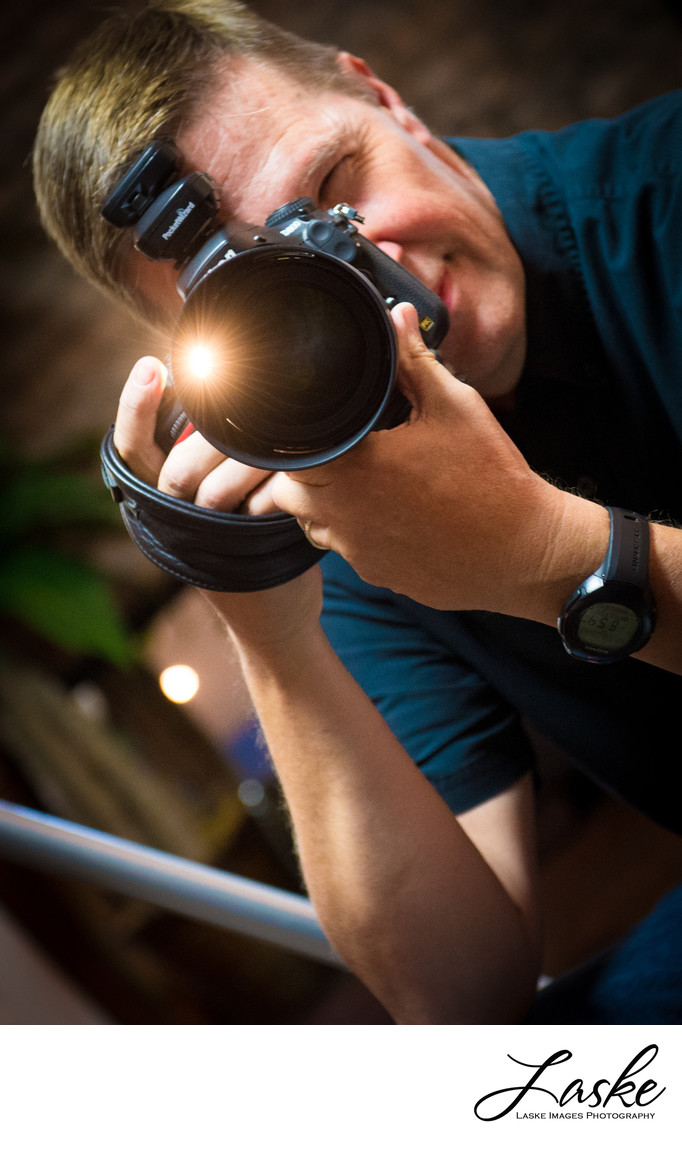 Robert Posar was a contract photographer for Oklahoma's oldest wedding studio for over twenty years. He joined the Laske Images team as a lead photographer and has a unique style and unforgettable ability to capture the story of your big day.
"After my first wedding, I was totally in love with the emotion and chaos of wedding events. This is the reason I decided over the years that wedding photography is – and will – remain my specialty."
Robert says he loves documentary, fashion and photo journalistic styles. He's a fan of soft light, available light, dramatic lighting and sometimes almost no lighting.
Robert confesses he loves his Nikon and admittedly has a camera bag addiction. He's an amazing photographer and you'll quickly discover he's all about capturing the emotion of your special day.


---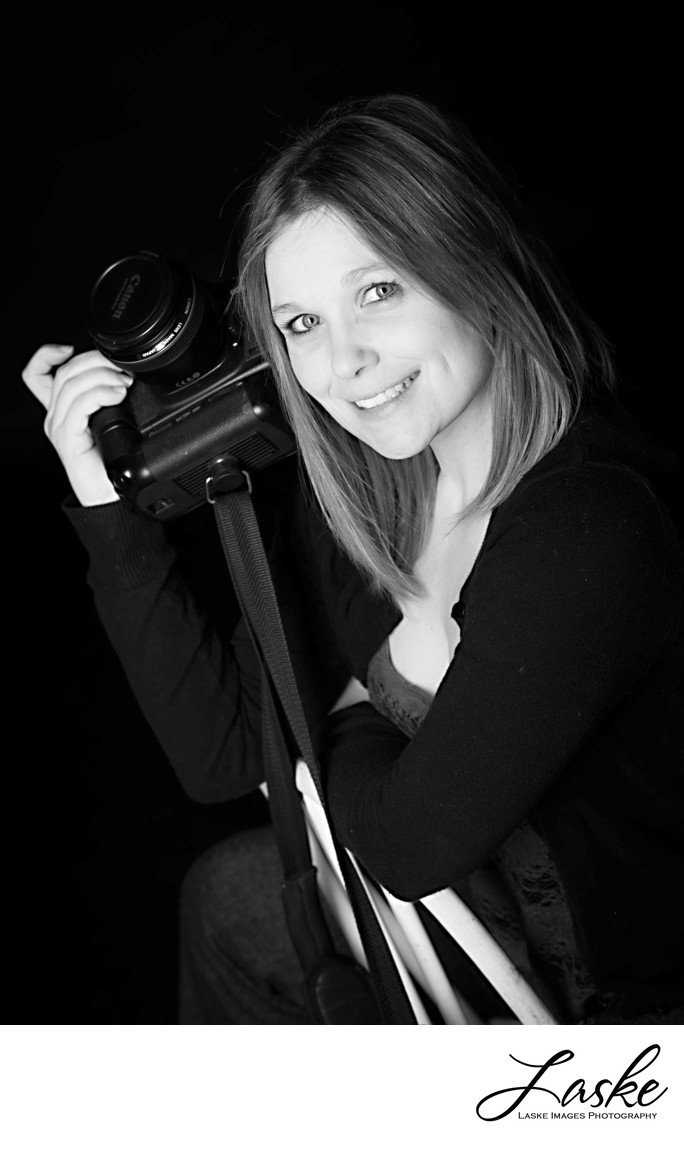 Ellie is a wife and mother of four beautiful young ladies. Born and raised in Chicago, she relocated to Oklahoma in 2014.
She played with a camera for many years, but fell in love with photography when Santa brought her an SLR film camera for Christmas. She used that camera to shoot her first wedding in 2003.
She's inspired every time she sees the joy and emotion of a couple who sees their images for the first time and has a great photo journalistic style. She has an incredible ability to capture candid images that showcase the moments that would otherwise be lost.
---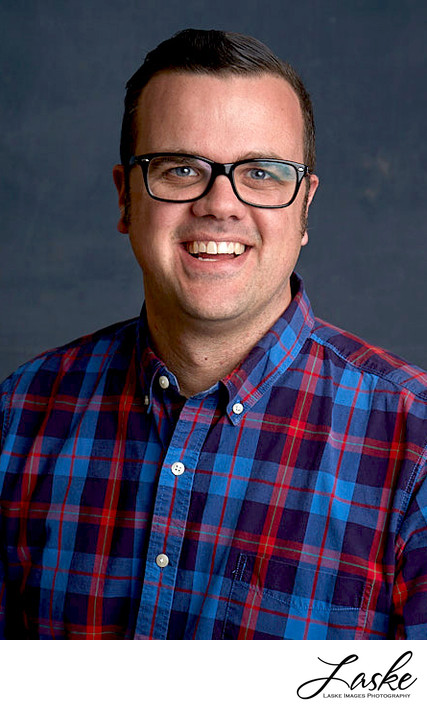 John has been a professional photographer for over 13 years. His Dad gave him his first camera when he was in the 4th grade and from then on he never looked back. He loves what he does. He has a fun, simple, and clean approach to photography.
He knows each couple's day is unlike any other. There is only one wedding like theirs and his goal is to capture the perfect blend of traditional portraiture and modern style.
He has a wife and two wonderful daughters who mean the world to him. He loves a good black cup of coffee, Red Sox baseball, Chiefs football, and Thunder Basketball. He's also admittedly a bit of a nerd who loves numbers, quotes, and a great story. Most importantly, he loves photography.
---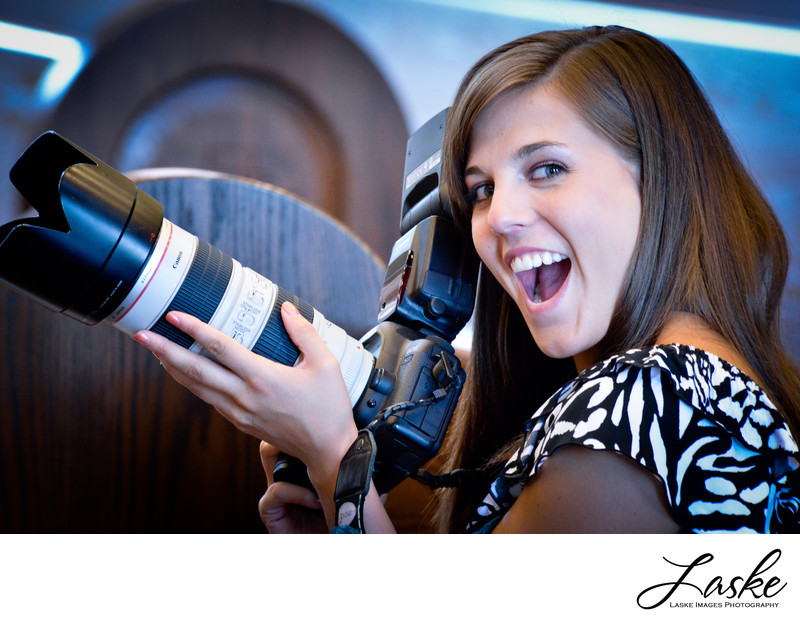 Annie Vallandingham graduated from the University of Central Oklahoma with a Bachelors of Arts Degree in Photography.

She joined the Laske Images Photography team right out of college in 2013. She loves covering weddings and her ability to capture the most incredible moments of your Wedding day is demonstrated by her eye for the heart, the emotion your wedding celebration is all about.

Annie has admitted she would fight ninjas, scale very tall mountains and even wrestle Bigfoot if needed to get a lifetime supply of chocolate.
---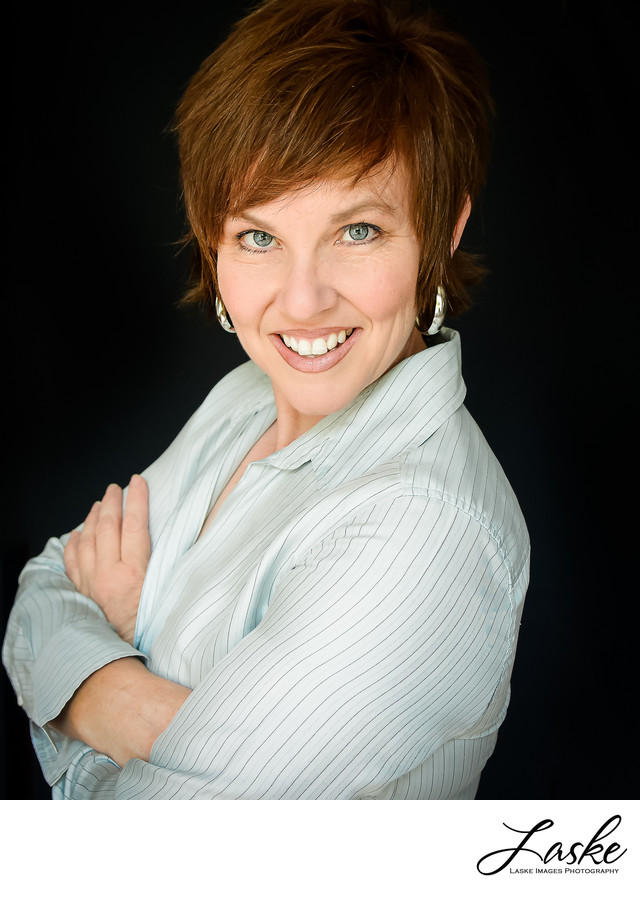 Julia August first started exploring the world of photography in the late eighties as the industry was contemplating the transition of film to digital. Decades later, the marriage of technology and photography rekindled her passion for crafting captivating and creative images. A student of photography at Oklahoma State University in Oklahoma City, she loves to look at life through a lens.
She is also a list junkie whose current Bucket List includes digging up fossils in Wyoming, treasure hunting across America, drinking hot chocolate off Lands End during a fall sunset and watching the sun rise from a hot air balloon over New Mexico.
---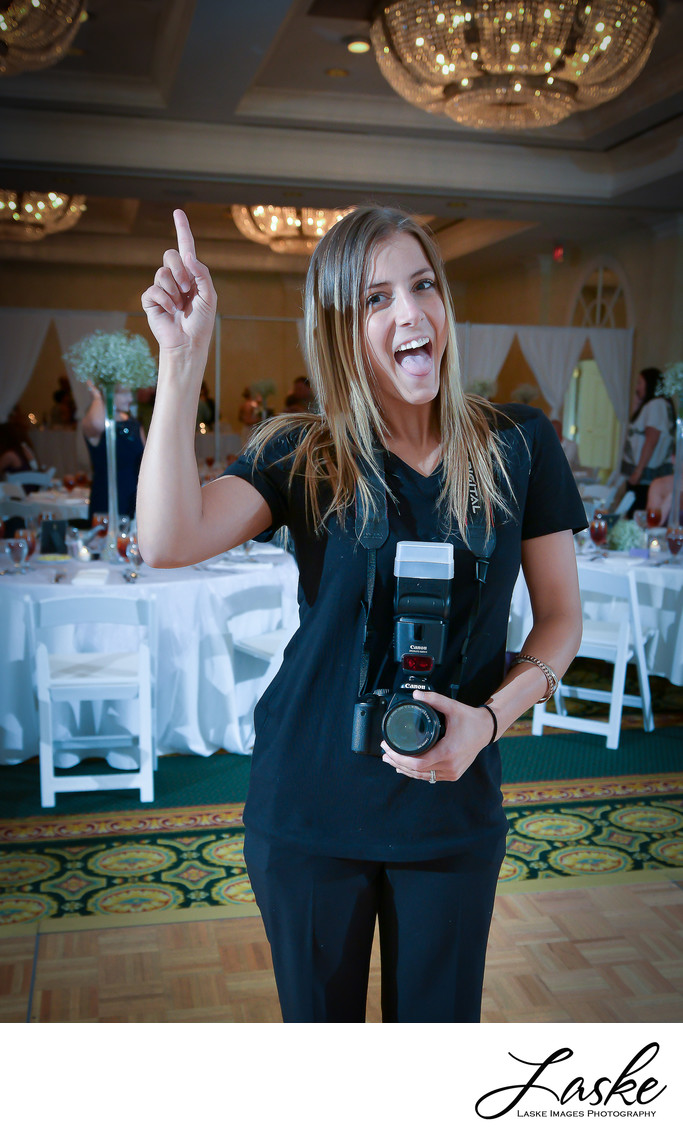 Susan Phillips is a graduate from the University of Central Oklahoma. She majored in Photography with a minor in Marketing. In her free time she enjoys traveling and spending time with her husband and two dogs.
---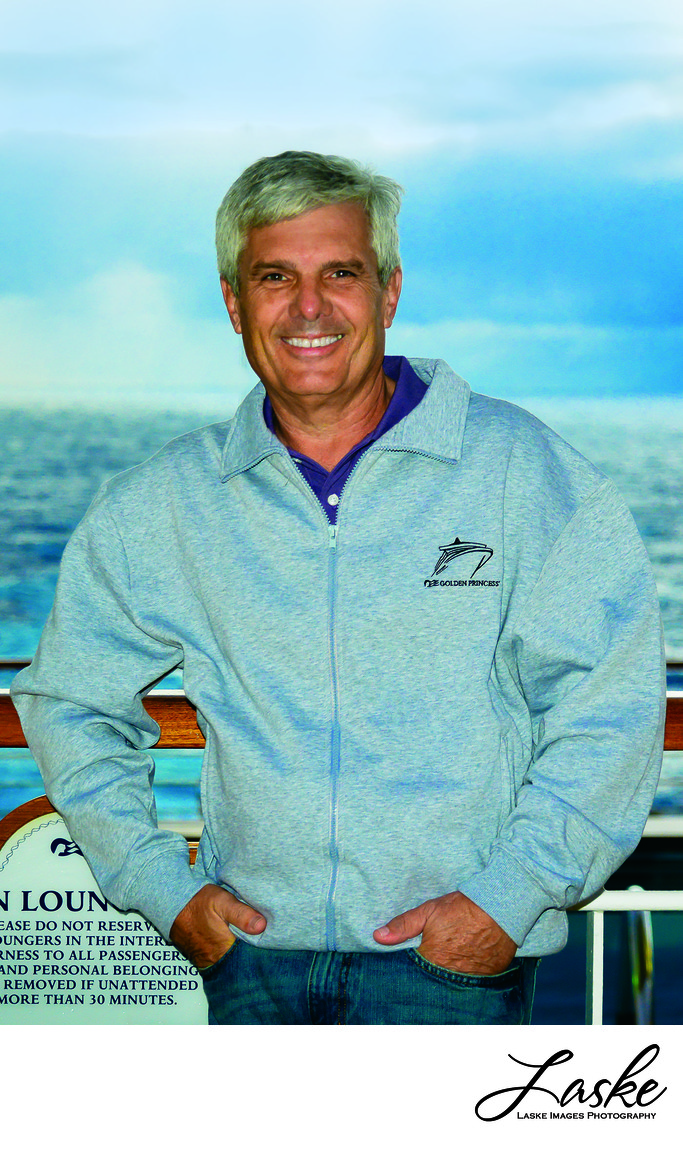 Scott started his photography career right after high school. He became manager of a large studio chain and highly respected teacher of the craft. He launched his own business over 40 years ago and has captured weddings for hundreds of Brides from the most elegant destinations to personal backyard settings.

He is expanding the Laske Images services to include a new location in Panama City Beach, Florida and will provide professional photography services to locals and tourists throughout the year. He will continue to manage the Oklahoma team and develop a team of professionals in Florida to expand the services we offer.
---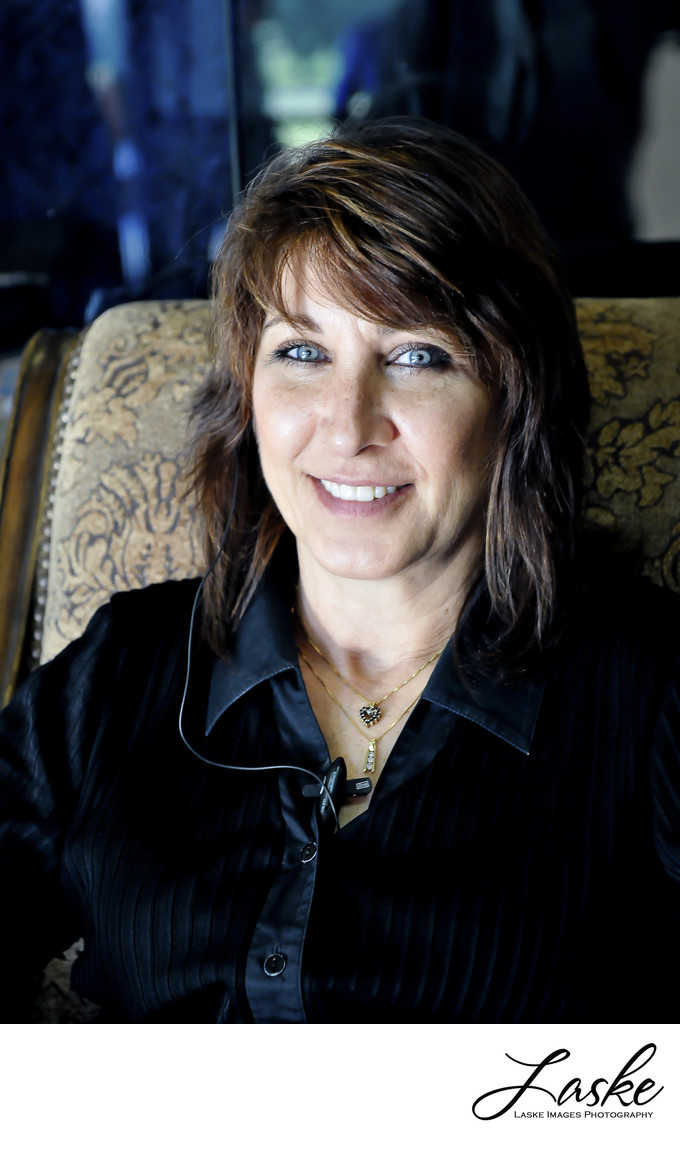 Anita's photo-journalistic style captures the intimate details and special people of the day. She gives a great deal of attention to making sure everyone looks great in their pictures so the minor details don't become the major eyesores.
Anita has tag-teamed with Scott since 2000, serving as the Bride's private paparazzi. Her level-headed perspective and years of experience shine through when it matters most. Traveling mostly in stealth-mode, she knows where to be and when to be there so your images reflect the most important moments of your day.
Anita says her favorite thing about wedding photography is "capturing what the Bride and Groom don't get to see on their Big Day. Whether it's the Grandparents or the warm embrace of a friend, I love to capture the emotion."
Scott and Anita will serve the clients in Panama City Beach and enjoy the sunsets with their fur babies, Pebbles, Heartlee, Baby and Boo who are all spoiled rotten.