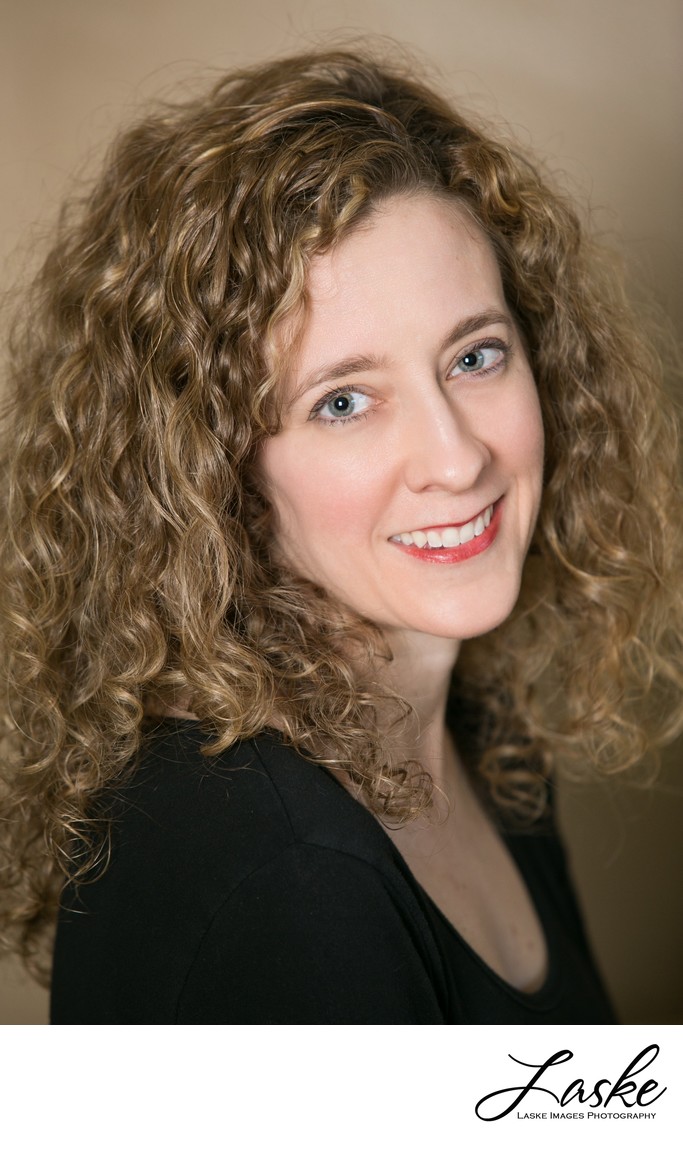 Amanda trained under some very prestigious event and portrait photographers in New York City in her early years, covering events that included everything from Presidents to rap artists. Those beginning years trained her to think fast and recognize once-in-a-lifetime picture opportunities.

Those years of experience have made Amanda a superstar when it comes to capturing unscripted, intimate moments that would otherwise be lost in the fast pace of a wedding day. She's a talented storyteller who has the amazing ability to deliver stunning, emotional portraits that you will love for the rest of your life.

Amanda teaches English II at a local high school, giving students a new perspective and love for reading. Then she returns home to see her family, where they share space with their two rescued cats and an ill-behaved Labrador retriever.

You can see Amanda's wedding portfolio here.


---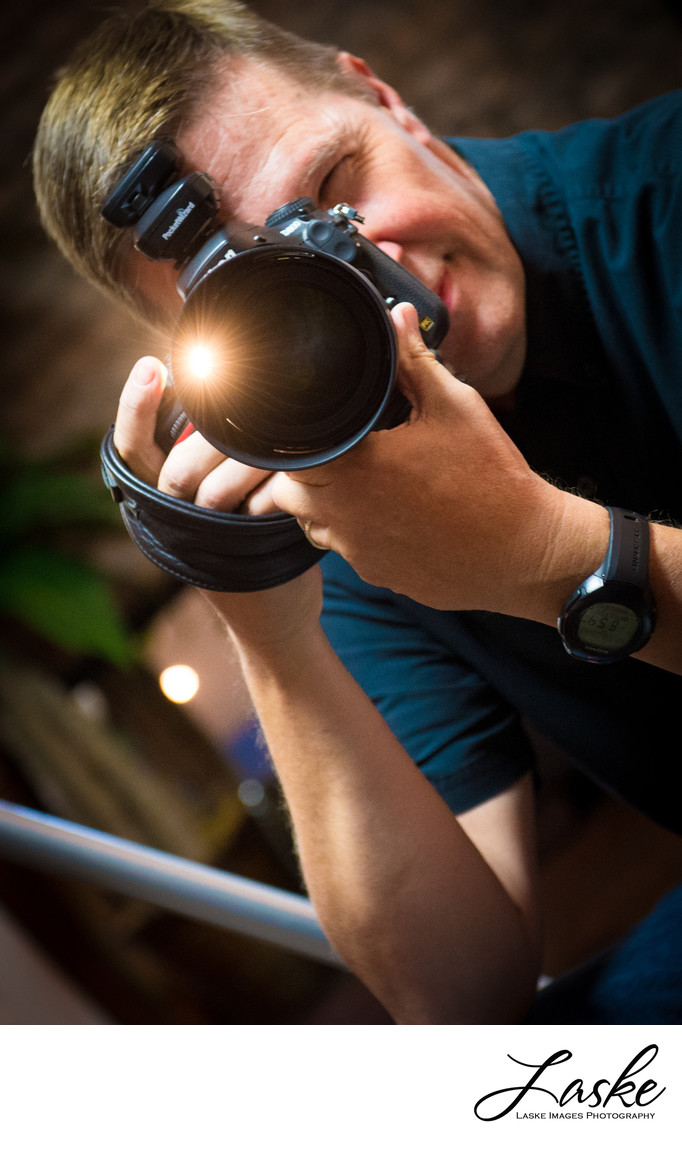 Robert is an addict. He collects camera gear, camera bags, lenses and lighting. He's always exploring, creating, testing and trying to expand his experience and knowledge to kick out the next "most amazing picture ever."

Outside of his passion for amazing portraits, Robert loves music. He's kind of shy about it, but he does play a pretty mean guitar and can carry a tune with the best of them.

He has a love for life and enjoys many simple pleasures. Admittedly, he says the smell of hickory smoke makes his knees weak and anyone who knows him will tell you Robert knows his way around a kitchen.

Robert got his start in photography years ago when he started shooting weddings for Oklahoma's oldest wedding studio. He joined our team in 2010 and has been a favorite among our Brides ever since.
He is tireless and no doubt you will love Robert's vibrant style and the energy and excitement he contributes to every wedding day. Check out his wedding gallery here.

In his free time, Robert likes to lounge in his Lazy-Boy, eating left over wedding cake and watching one of his three favorite shows: The Bachelor, The Walking Dead or Game of Thrones.


---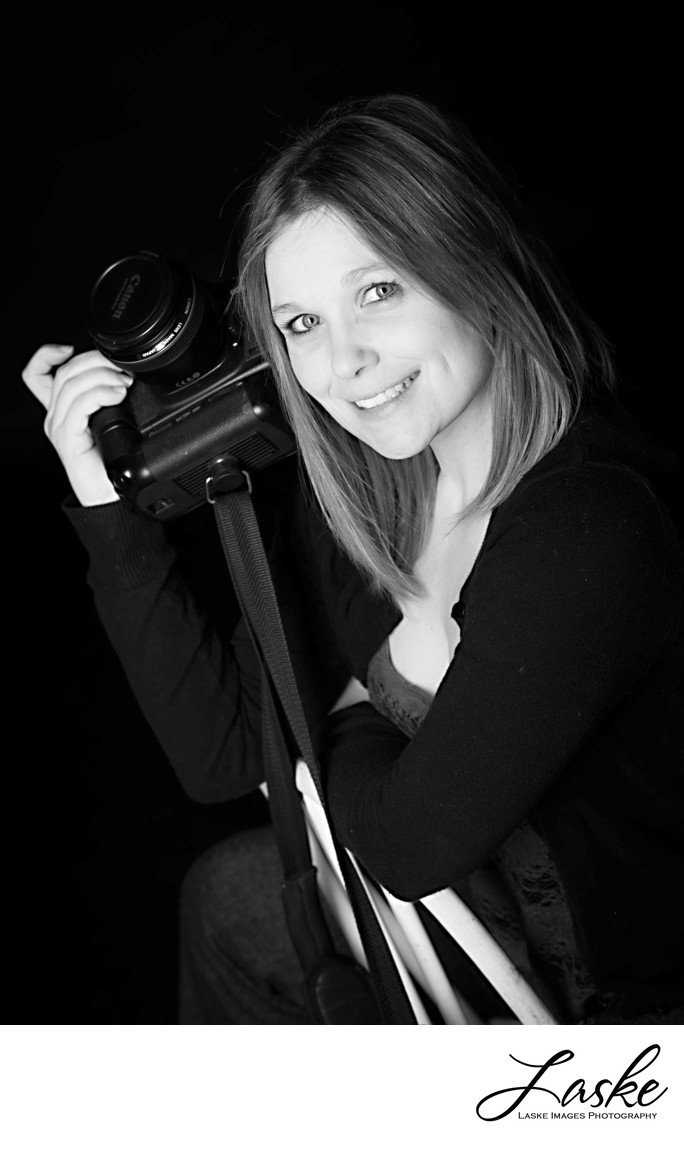 Ellie is an electrifying soul. She's an energetic and inspiring woman with some mad camera skills and will bust at the seams when she talks about the four little lasses that call her "Mom."
She was born and raised in Chicago and fell in love with photography when Santa delivered her first film camera for Christmas. She explored the technical while developing her creativity, using her skills to shoot her first wedding when she was only 23 years old.
Ellie has undeniable talent and shoots both weddings and boudoir for our team. Her superpower evolves around freezing the most meaningful moments and focuses on intimate, emotion-filled captures in stunning color and vibrant style.
She's a favorite among our couples and a look at her wedding portfolio will show you why.
---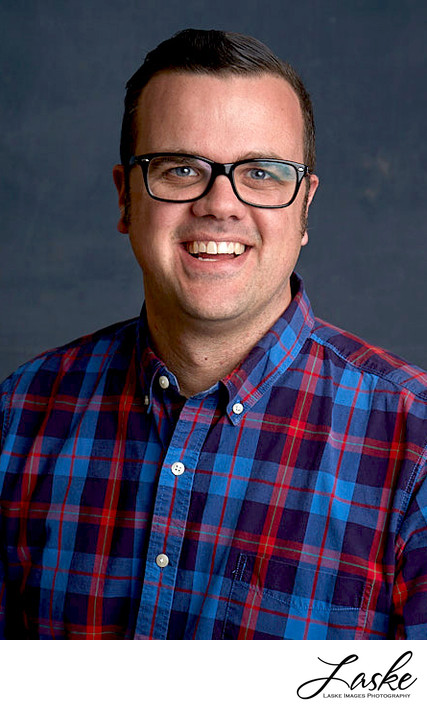 John is a self-proclaimed nerd. He even has a crazy, cool comic book collection filled with Batman and X-men issues that would give him instant cool points at any Comic-Con.

John is a numbers guy and is super OCD about having the volume on his TV or radio set exclusively to prime numbers and is a dedicated leftie -- except when he writes.

You'll find him glued to the TV when the Red Sox play baseball or the Chiefs play football. And you can't forget the home team! Thunder basketball is at the top of his list for have-to TV.

He's also all things coffee. From Starbucks to gas stations, John doesn't care if it's fresh or day-old, Chemex to french press, load him up with his caffeine (hot or cold) and he's a happy camper.

John got his first camera when he was in the 4th grade. His fun, clean style is a trademark our couples love. His lighting skills make his portraiture compelling and sets him apart in the industry and you'll find his personality does, too. John speaks conversational Spanish and is a pleasant, peaceful soul to be around.
Find out why our couples love John's wedding portrait photography.
---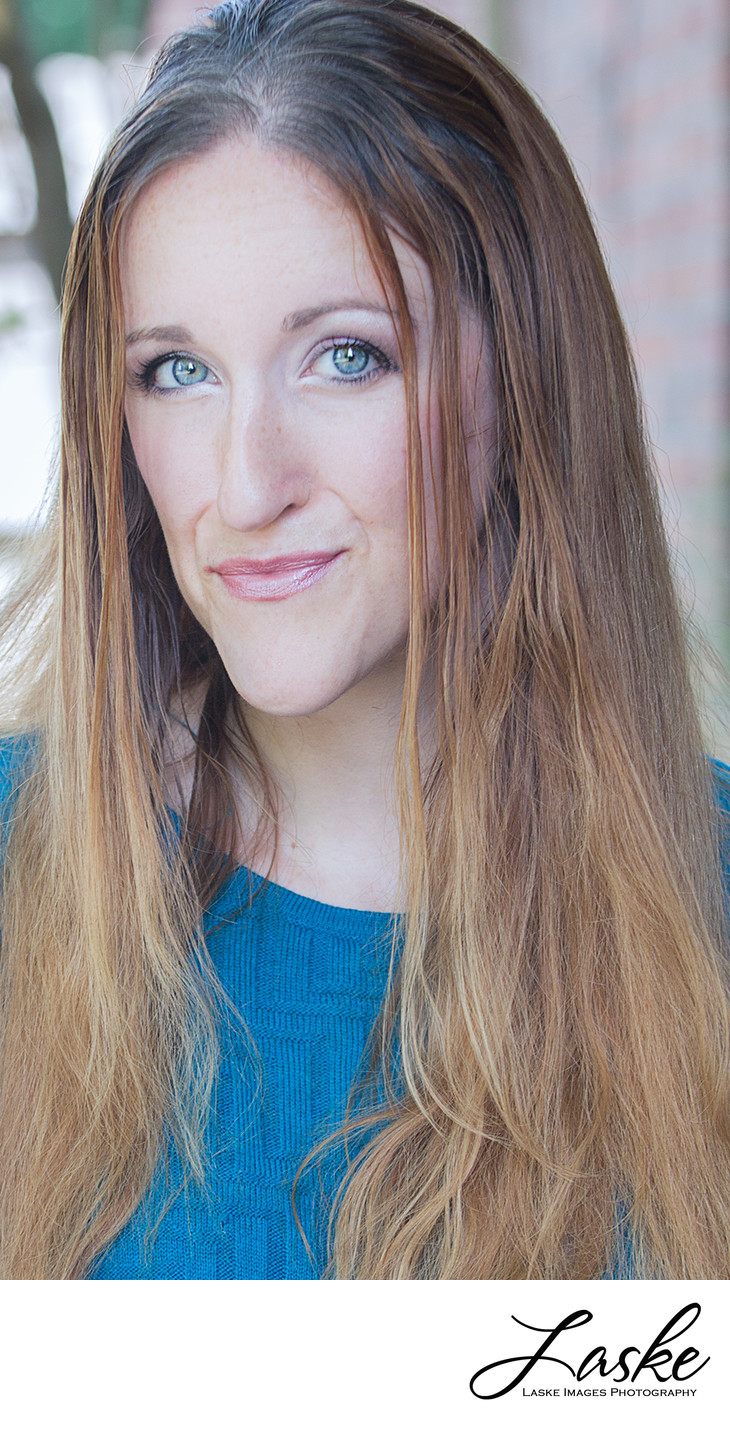 Kimberly was an entertainer for Disney. Growing up near NYC, she made countless trips to the Big Apple to catch the most current Broadway shows. Her love for all things Broadway inspired her to major in musical theater, and to this day, you'll find Kimberly is quite a character.

Kimberly is an Army Veteran and has traveled the globe, feeding her love for geography. Mixing her love for trivia and the arts, she can name that 80's or 90's tune in two notes. She also loves strategy games and RPGs have always been something she enjoyed doing on a Friday night when she wasn't out singing karaoke.

Now, as a busy Mom, Kimberly enjoys being home with her family and the adventures that come with raising kids. She admits her favorite thing to do after tucking them in at night is kicking back on the couch and watching reruns of Star Trek, a good cop show like NCIS or laughing at old episodes of I Love Lucy.

She's a bit of a health food junkie so her favorite treats involve kale or seaweed. Sushi is a weekly must and an occasional apple spattered with peanut butter.

Kimberly's eye for soft, intimate moments make her photography emotional and moving. One thing our Brides comment the most on is her considerate and thoughtful manner throughout their wedding day. She brings a soothing confidence to any chaos and her skillful timing makes for amazing images. See her portfolio for yourself here.
---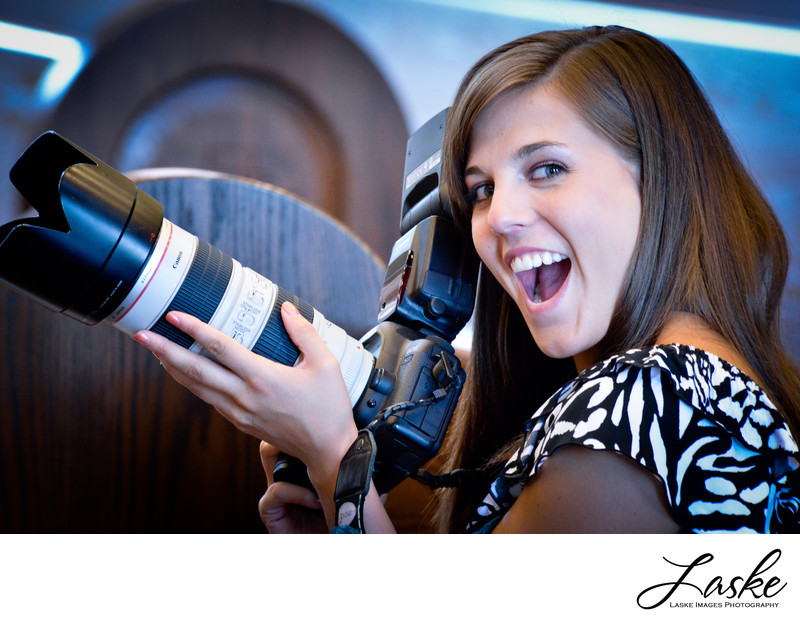 Annie is a bubbly sort. She's a bright, talented photographer who is the "camera-across-the-room," capturing moments you had no idea were happening.

During the week, Annie works in the medical field, which requires an eye for detail and the ability to keep up a quick pace. When she's not shooting weddings with our lead photographers, she's working in their garden or chasing chickens with her 3 pups.

While Annie admits she would fight ninjas or even wrestle Bigfoot for a lifetime supply of chocolate, there's nothing she loves more than the click of capturing an emotional Groom when he sees his Bride for the first time on their wedding day.

Annie's Top 3 Netflix Flings: Walking Dead, Game of Thrones and Grey's Anatomy. Check out her wedding gallery here.
---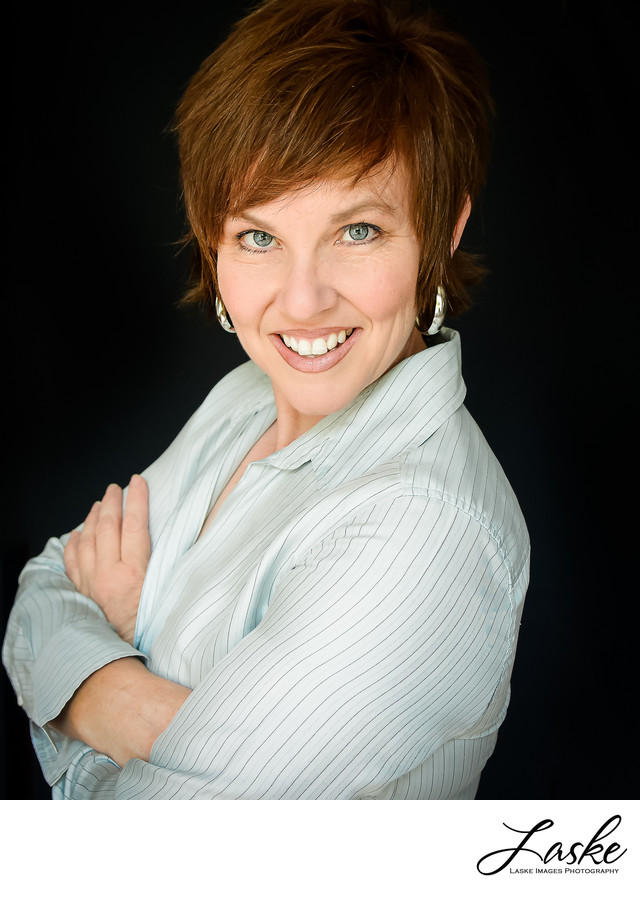 Julia is an information junkie. She consumes facts and is constantly learning something new, trivial, useful or totally irrelevant. Her obsession with information can only be satisfied by consuming hours of data daily.

Julia has always been known in her circles as "the reporter," and back when the world was captured through film and VHS tape, she began her obsession with telling a story. She studied communications in college and actually wanted to be a radio DJ.

Nothing has changed. She still tells stories through writing, photography and video and has had her work featured in print and online magazines. She has produced radio shows and done voice overs for broadcasts for more than a decade.

All that aside, Julia's favorite nickname is "Grandma" and nothing makes her happier than donning jammies and curling up with her little rug rats to watch the latest Avenger's movie. She hopes one day to take her family on a treasure-hunting adventure across America, digging for fossils, sapphires and meteorites. You can see Julia's wedding photography here.
---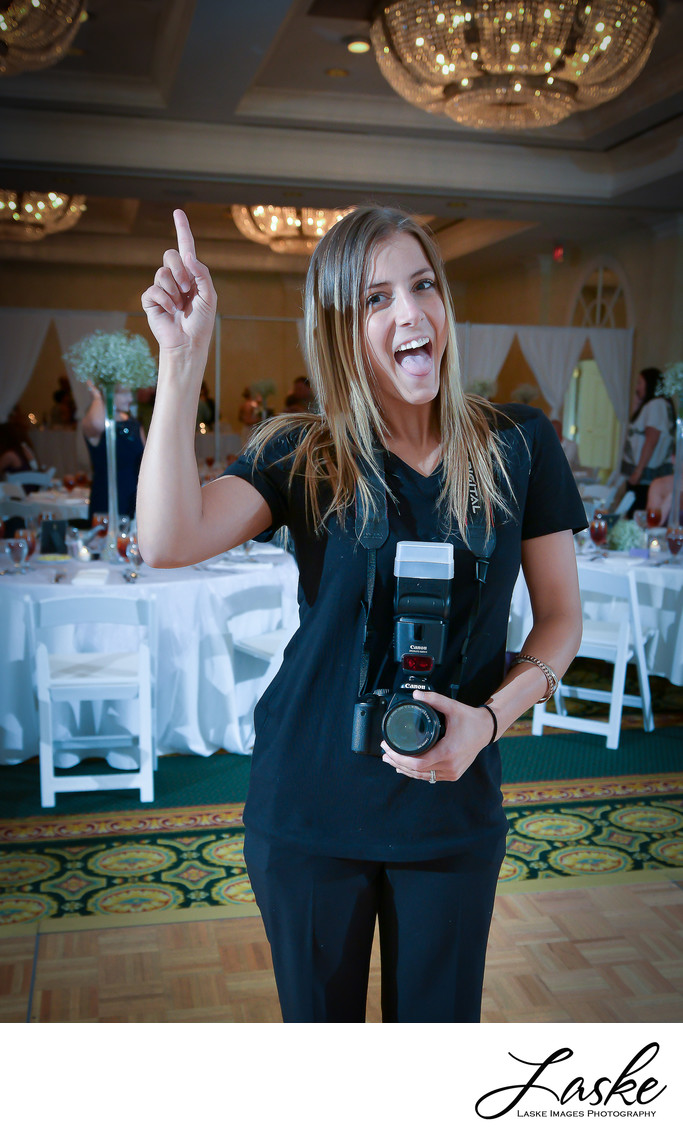 Susan is a graduate from the University of Central Oklahoma. She majored in Photography with a minor in Marketing. In her free time she enjoys traveling and spending time with her husband and two dogs.
---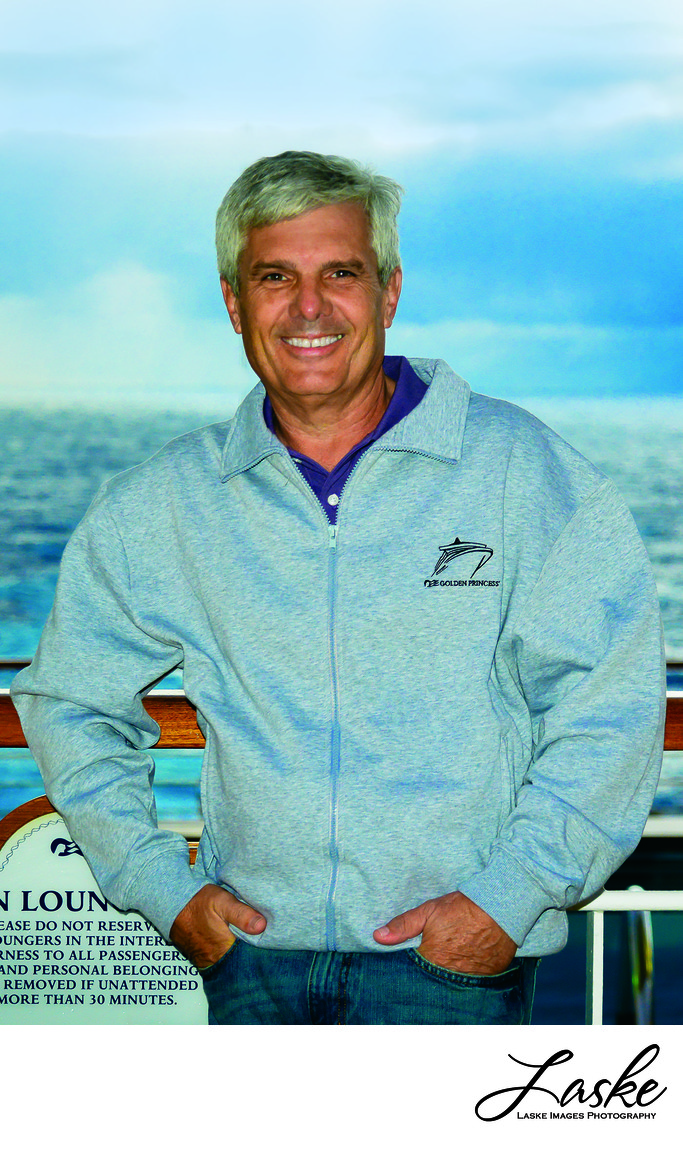 Scott started his photography career right after high school. He became manager of a large studio chain and highly respected teacher of the craft. He launched his own business over 40 years ago and has captured weddings for hundreds of Brides from the most elegant destinations to personal backyard settings.

He is expanding the Laske Images services to include a new location in Panama City Beach, Florida and will provide professional photography services to locals and tourists throughout the year. He will continue to manage the Oklahoma team and develop a team of professionals in Florida to expand the services we offer.
---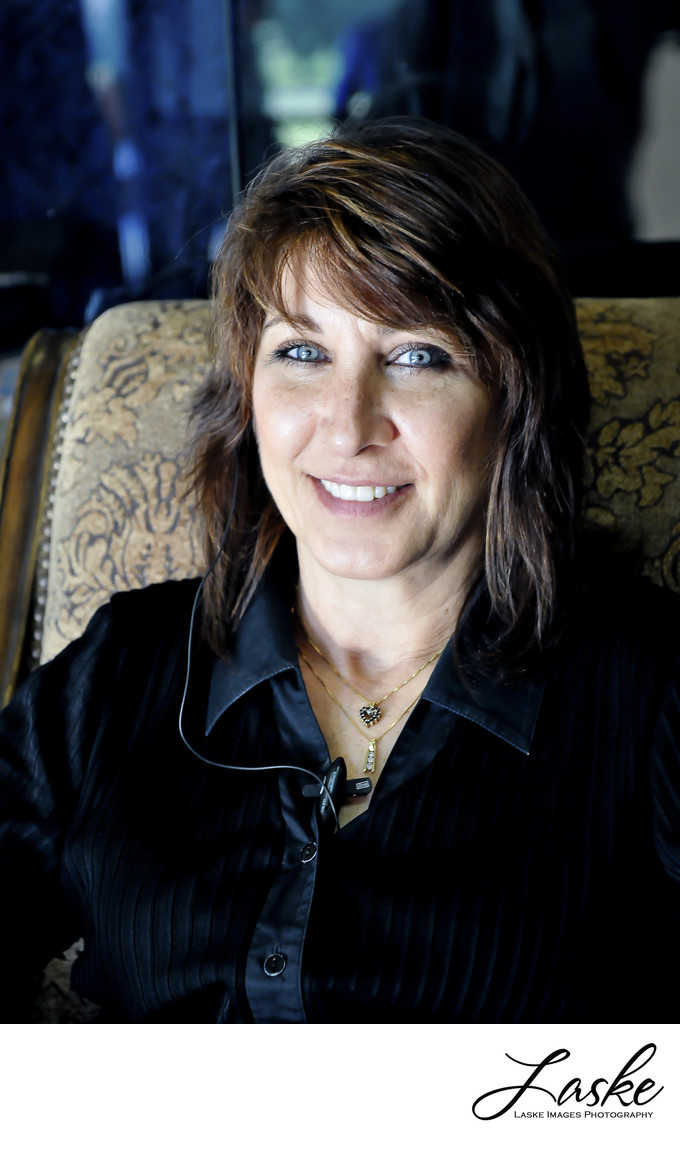 Anita's photo-journalistic style captures the intimate details and special people of the day. She gives a great deal of attention to making sure everyone looks great in their pictures so the minor details don't become the major eyesores.
Anita has tag-teamed with Scott since 2000, serving as the Bride's private paparazzi. Her level-headed perspective and years of experience shine through when it matters most. Traveling mostly in stealth-mode, she knows where to be and when to be there so your images reflect the most important moments of your day.
Anita says her favorite thing about wedding photography is "capturing what the Bride and Groom don't get to see on their Big Day. Whether it's the Grandparents or the warm embrace of a friend, I love to capture the emotion."
Scott and Anita will serve the clients in Panama City Beach and enjoy the sunsets with their fur babies, Pebbles, Heartlee, Baby and Boo who are all spoiled rotten.